A more creative approach to data and the web
Through custom visualizations and interactive web applications, we build the link between your data and your community.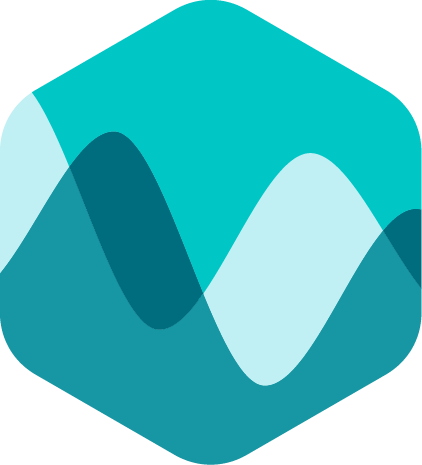 Our team
Scivero is a consulting firm with expertise in building custom, interactive, web-based solutions related to data management, data visualization, and edtech. Given our experience in research, we specialize in working with clients from academia and pride ourselves in helping partners refine their short and long-term research objectives into technical specifications and feature development roadmaps. As teachers, we bring a unique and valuable perspective in the creation of pedagogical tools and can help tighten the feedback loop between web developers, instructional designers, and educators.